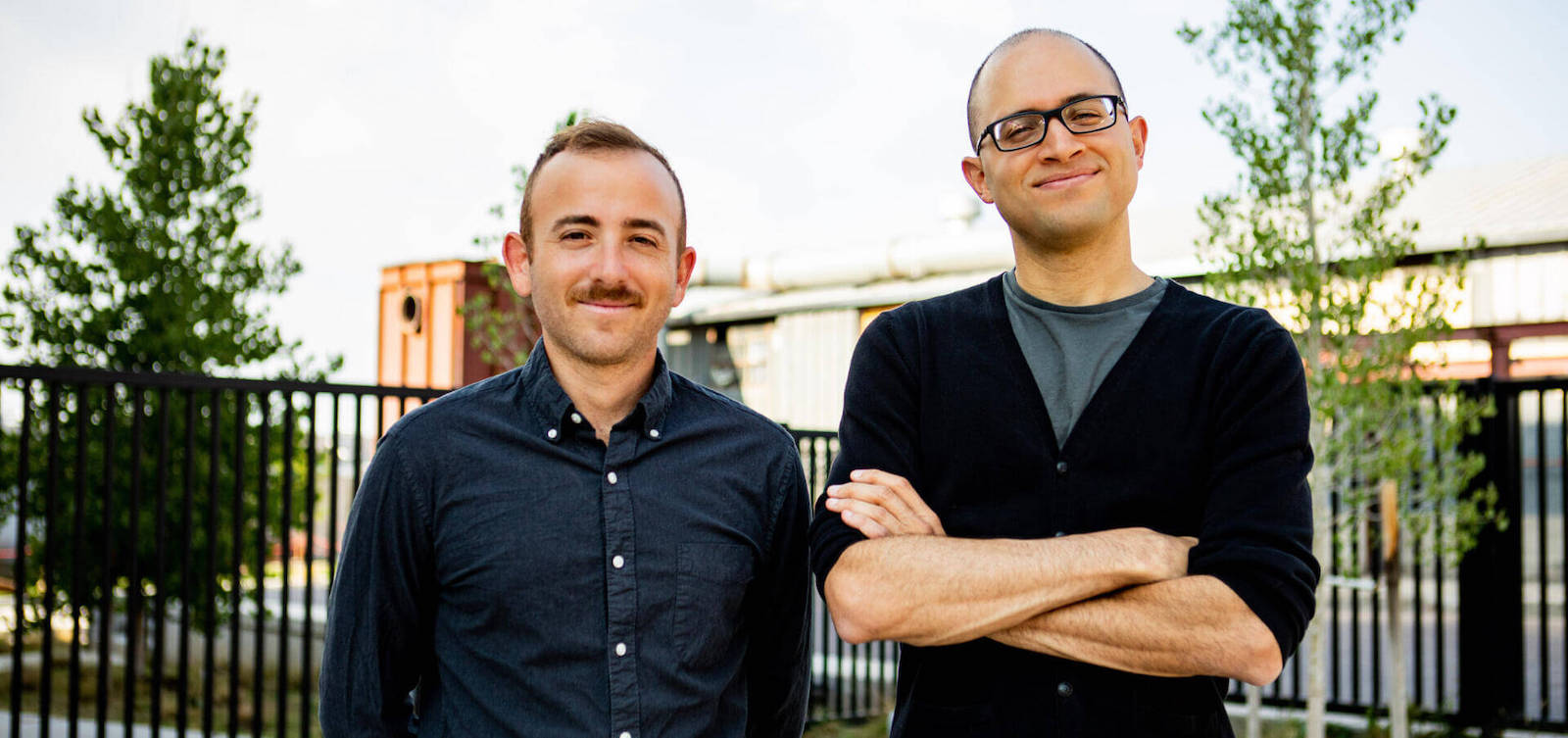 Jon founded Vetted on the belief that pitching shouldn't be the only way to conduct media relations, especially during a time when PR pros outnumber journalists 6:1.

His career has taken him from the halls of Congress as a speechwriter and communications director for members of the U.S. House of Representatives to the couches of co-working spaces as a startup founder and solopreneur. He's worked for internationally-recognized public relations firms and owns a Denver-based public relations consultancy.

Born and raised in the San Francisco Bay Area, Jon received a degree in political science and communications from California State University, Long Beach. He has been featured in Fast Company, Forbes, The Washington Post, PR Week, and many other publications.
Matthew co-founded Vetted to support his passion of delivering unbiased, objective, and truthful information to the public.

He is a multi-talented engineer with over 15 years of experience building products for the web, and he was the technical co-founder of What's the Deal, an e-commerce startup that was acquired in 2012. Since then, he has led a variety of early-stage companies as a product manager, software developer, and certified UX specialist.

Matthew has always had a unique combination of creative, technical, and problem-solving skills. Having sold his first website at the age of 14, he went on to study Computer Science at The Pennsylvania State University. Today, you can typically find him riding his bike in Boulder, CO, where he now lives.